Directions to the conference venue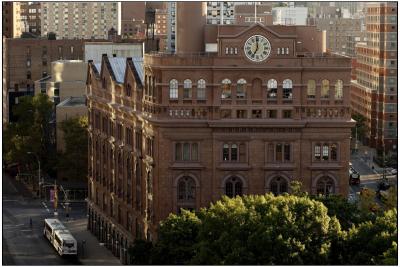 The Cooper Union-Our conference location in 2015 in New York
Established in 1859, The Cooper Union for the Advancement of Science and Art, is among the oldest and most distinguished institutions of higher education in the United States. 
The college was founded by inventor, industrialist and philanthropist, Peter Cooper, who saw education as the key not only to personal prosperity but to civic virtue and harmony. He made his school free for the working classes and open to women as well as men. 
He established the Great Hall in the basement of the Foundation Building as a way for the school to play a role in the political and cultural life of the city and country. The Great Hall, which seats 900, soon gained a reputation as a forum for famous orators and public intellectuals.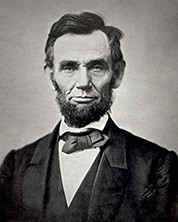 Abraham Lincoln argued here against the expansion of slavery into Western territories and made such an impression that it contributed to his nomination for President.
It has also been the platform for some of the earliest workers' rights campaigns and the birth of the NAACP, the women's suffrage movement and the American Red Cross.  In recent years, former President Bill Clinton and current President Barack Obama have spoken in the Great Hall.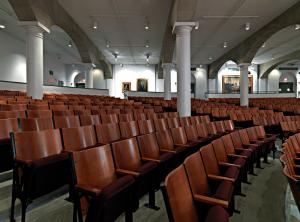 Major Plenary Sessions at the ISPS-US Conference in 2015 will be held in the Great Hall. Workshops will be held in various locations at The Cooper Union.
The neighborhood surrounding the school is Manhattan's East Village, easy walking distance to Washington Square Park and bookstores, galleries, theaters and film houses of Greenwich Village. Restaurants and cafes are steps away. 
Join us for an exciting New York experience.